"If it won't tick, let me tock to it."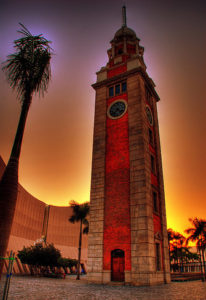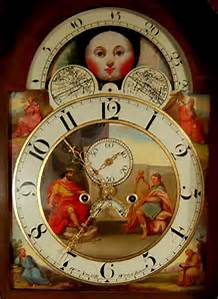 Welcome to the internet home of Cobourg Clocks. Here you will find information regarding our company, services, clocks for sale, and other interesting features.
Every home has a clock that is important to their owners. Clocks, many times, are the focal point in a room, hallway, etc. and each clock has a story. Many clocks are inherited from family members, and hold a lot of key memories. Other clocks are purchased by their owners to warm their home and be a part of each owner's lifestyle. Everyone has a reason for owning their clock, and many times it's not just to keep time.
Clocks are enjoyed and cherished; that is, until they stop working. There is something sad about a clock that doesn't run. Here at Cobourg Clocks we take great pride in repairing and restoring your clock to excellent working condition, and we have hundreds of satisfied customers as a reference of our work. No clock repair is to small or to large for Cobourg Clocks.
We service all forms of mantel, shelf, wall, grandfather, grandmother, key wound, cuckoo, quartz battery operated, new & old.
Before performing repairs, we inspect your clock to make certain it can leave our workshop problem free. Every clock we overhaul goes through a rigorous process ensuring every potential problem is addressed.
Please consider Cobourg Clocks for all your clock-servicing needs. We do offer a pick-up service for shut-ins. We operate on an "Appointment Only" basis.
Sincerely,
Dave Upton